Christmas is just a few weeks away, which means the accompanying music has likely been playing everywhere you go. As you cue up your holiday playlist, be sure to add these new Christmas albums, EPs, and singles from both seasoned and up-and-coming gospel artists.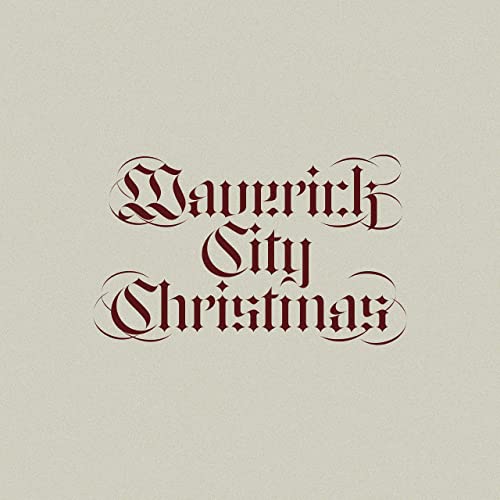 Maverick City Music
From the same group who brought us "Man of Your Word," Maverick City Music continues to bless us with Maverick City Christmas, their 5th release in just 1 year. The diverse group, dedicated to bridging the gap between contemporary Christian music and gospel, released the 8-track album in November and features artists like Jekalyn Carr and Chandler Moore. This anointed record is sure to bless us for years to come.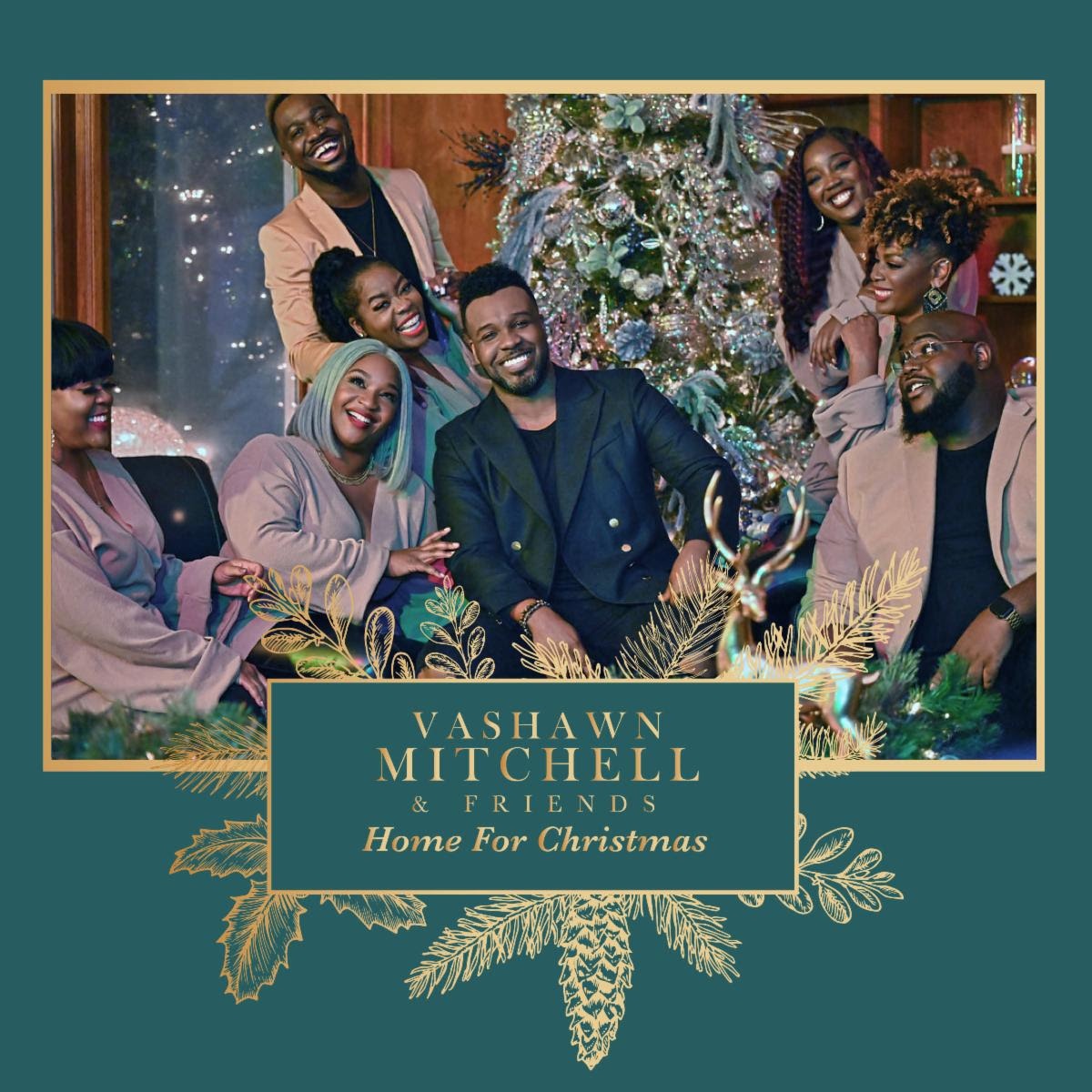 Vashawn Mitchell & Friends
Produced by Stellar Award winner Vashawn Mitchell who gave us hits like "Turning Around" and "Nobody Greater," Home for Christmas will be another one for the books. Following the December 11th release date (for which pre-orders are now), a virtual release concert will be held on December 14 to celebrate the project. Featuring artists like Maranda Curtis and Chante Moore, Vashawn's first Christmas album will likely become a holiday staple.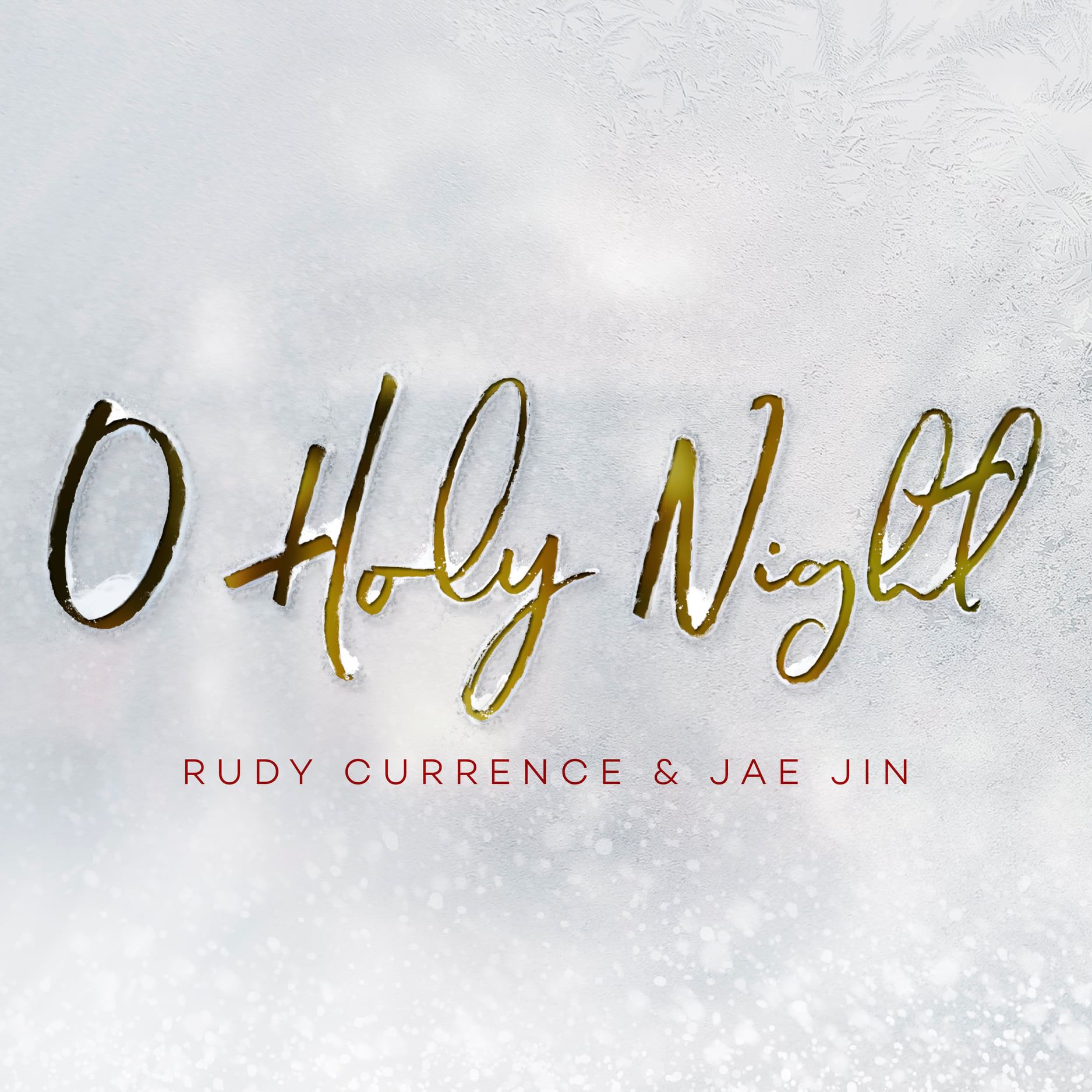 Rudy Currence and Jae Jin
Released last weekend by Grammy-winning producer Rudy Currence and up-and-coming artist Jae Jin, "Oh Holy Night" is a beautiful rendition of the classic Christmas song. Be on the lookout for Jae Jin's full Christmas album, scheduled to release on December 11.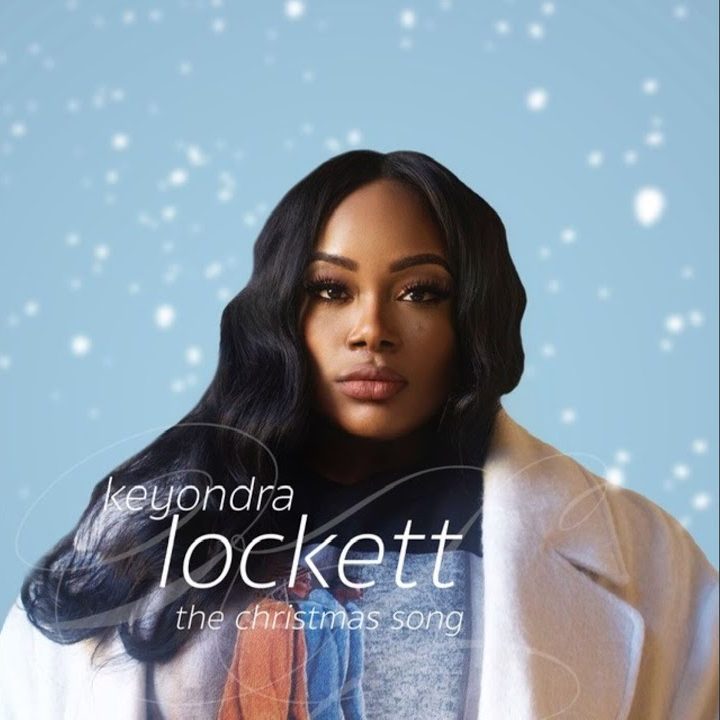 Keyondra Lockett
Also scheduled to drop on December 11 is Keyondra Lockett's cover of "The Christmas Song (Merry Christmas to You)". Originally performed by Nat King Cole, we're excited to hear this Billboard topper's rendition of this holiday anthem.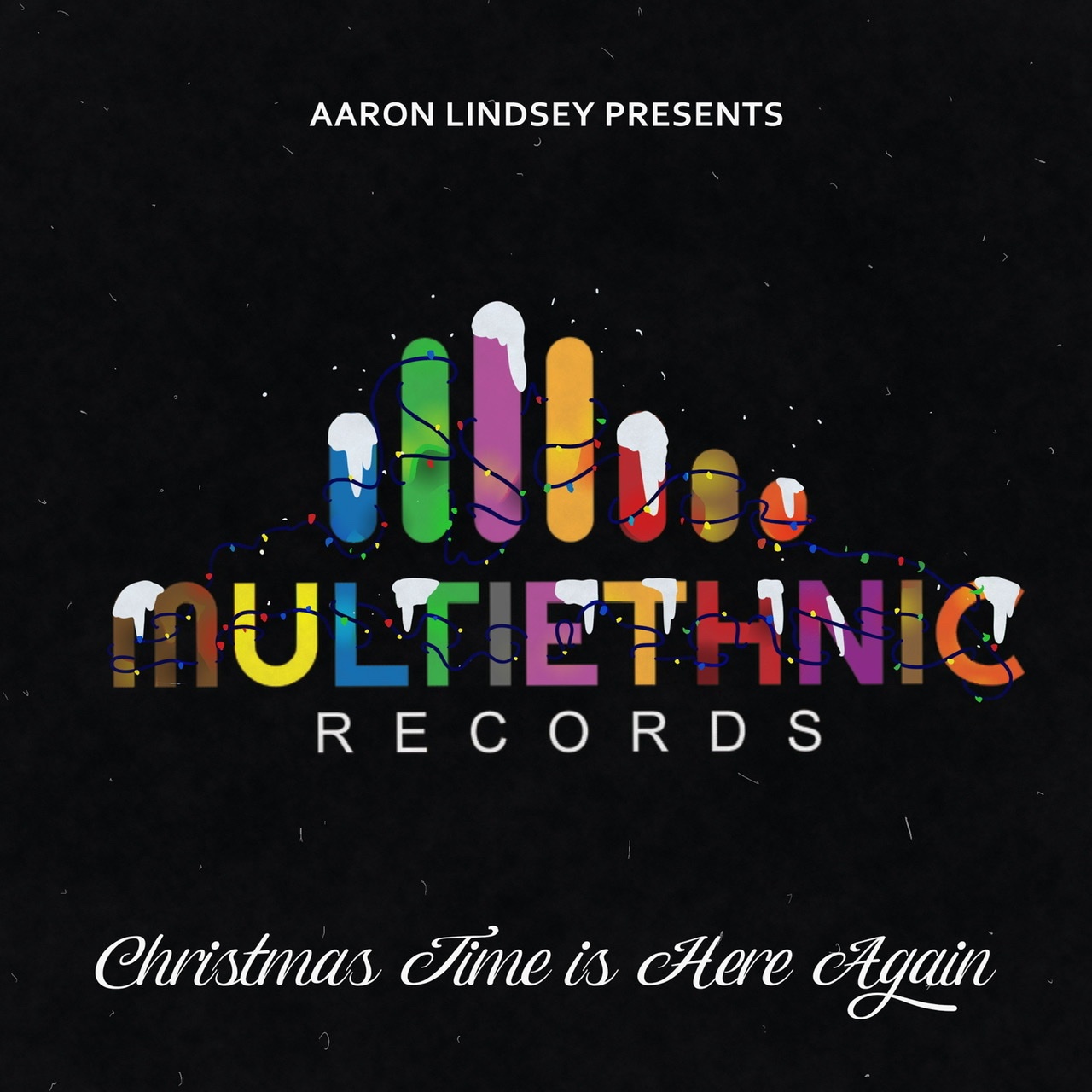 Multiethnic Records / Aaron Lindsey
Christmas Time is Here Again is the debut album from Aaron Lindsey's new label, MultiEthnic Records. Released last week, this six-track EP features catchy music from Grammy winners Aaron Lindey and India.Arie, and debuts Kayla Berry, the label's first signed artist. With positive feedback from social media already pouring in, this project is a promising start for the label.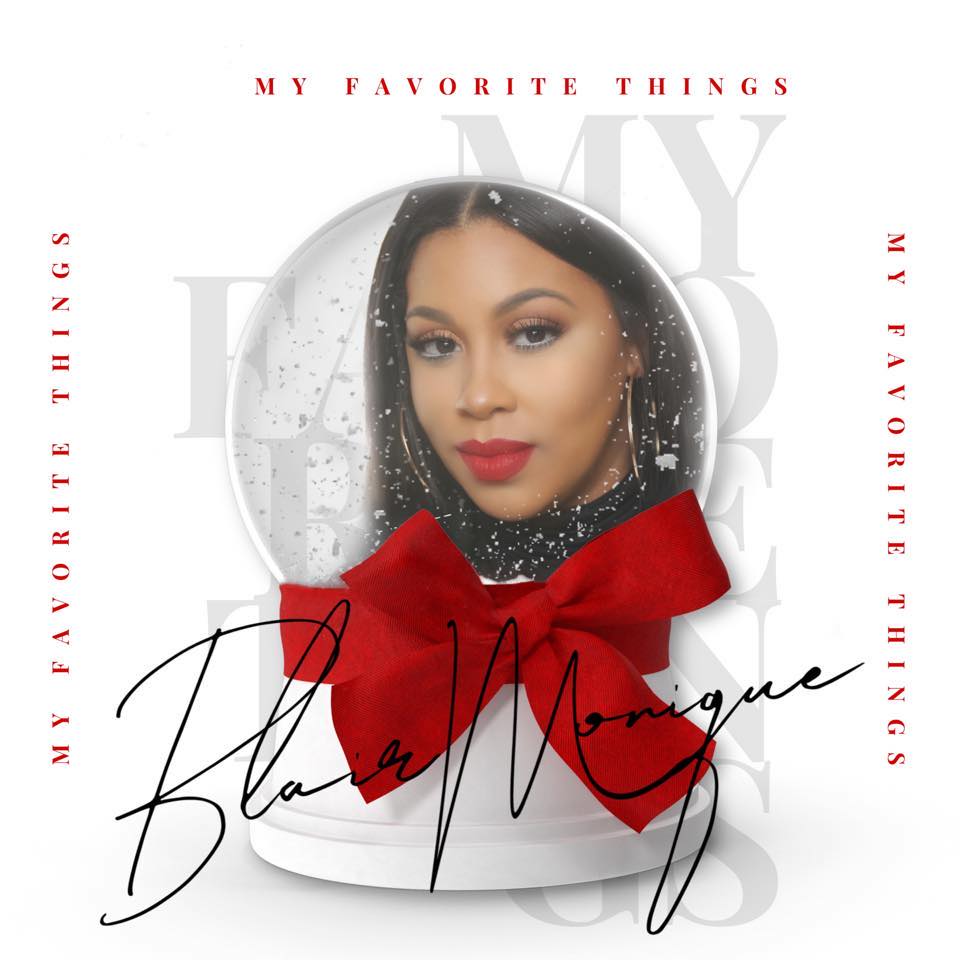 Blair Monique
Originally performed by Julie Andrews and tackled by multiple artists over the years, Blair Monique's soulful cover of "My Favorite Things" is a much-needed reminder to remember the good in our lives. Produced by her husband Terrence "Terry" Bogart of Terry Bogart Muzik Group, this single is just a sample of the hits this husband and wife duo have been serving us.
Check out the playlist below to listen to all of the music featured in this article.
The founder of SheEdits, Brianna Membres, was blessed with over $50,0000 in college grants and scholarships (glory be to God) and has helped other college students win thousands of dollars for school. Will you be next? Contact SheEdits LLC today for professional scholarship, essay, and resume assistance.